You are right in the thick of so much life right now! So many unique challenges, decisions and opportunities. What degree will you pursue? What career will you pursue? What relationships will you pursue? We're talkin' big life stuff here! But Jesus said, "What do you benefit if you gain the whole world but lose your own soul?" And that's why pursuing faith in community is so important! It's not something we can risk putting on the back burner until we've got all the other stuff sorted. So, no matter where you are at in matters of faith, we hope you'll join us in this pursuit!

As you are aware, on March 21st, the Ontario Government has removed the mask mandate for most indoor settings. This includes our building. Throughout the entirety of the pandemic, Cobourg Alliance has followed the mandates set by the Ontario Government and will continue to do so. That means that at our first meeting back, we will no longer be requiring individuals to wear a mask. Anyone who still wants to wear a mask, is encouraged to do so.
It is our goal to work with you to make sure you are comfortable about attending our young adult programs. If you have any questions or concerns, please make sure to talk to Abby by emailing abby@cobourgalliance.ca.
YA Events & Meet Ups
CAC Young Adults are meeting Wednesdays at 7:00pm. If you have any questions, please reach out to Abby at abby@cobouralliance.ca.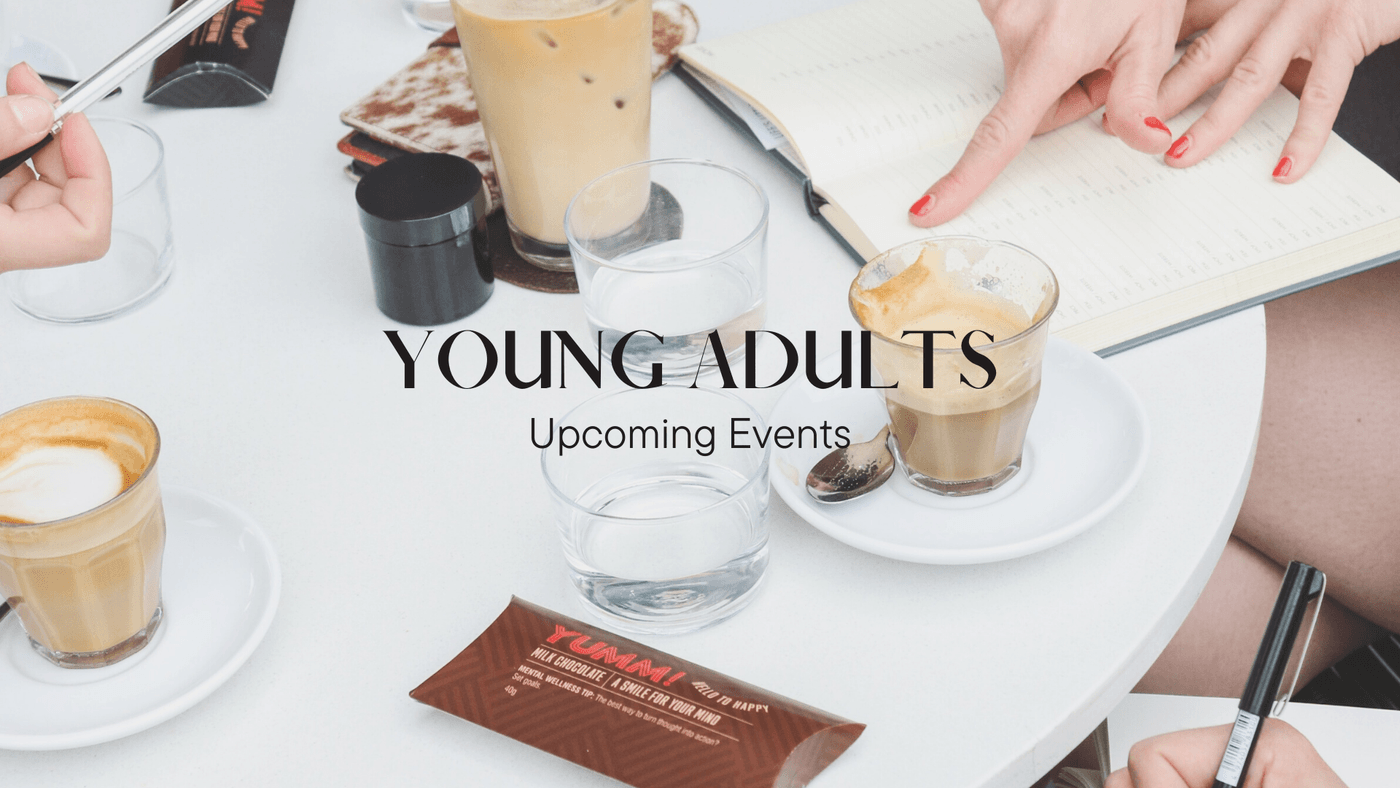 Click on an event for more details.
We would love to get to know you!
Fill out the form below and we will be in touch!