We believe the most strategic way to grow up a generation of children that know and love God and have a desire to grow into fully devoted followers of Jesus Christ is to THINK Orange.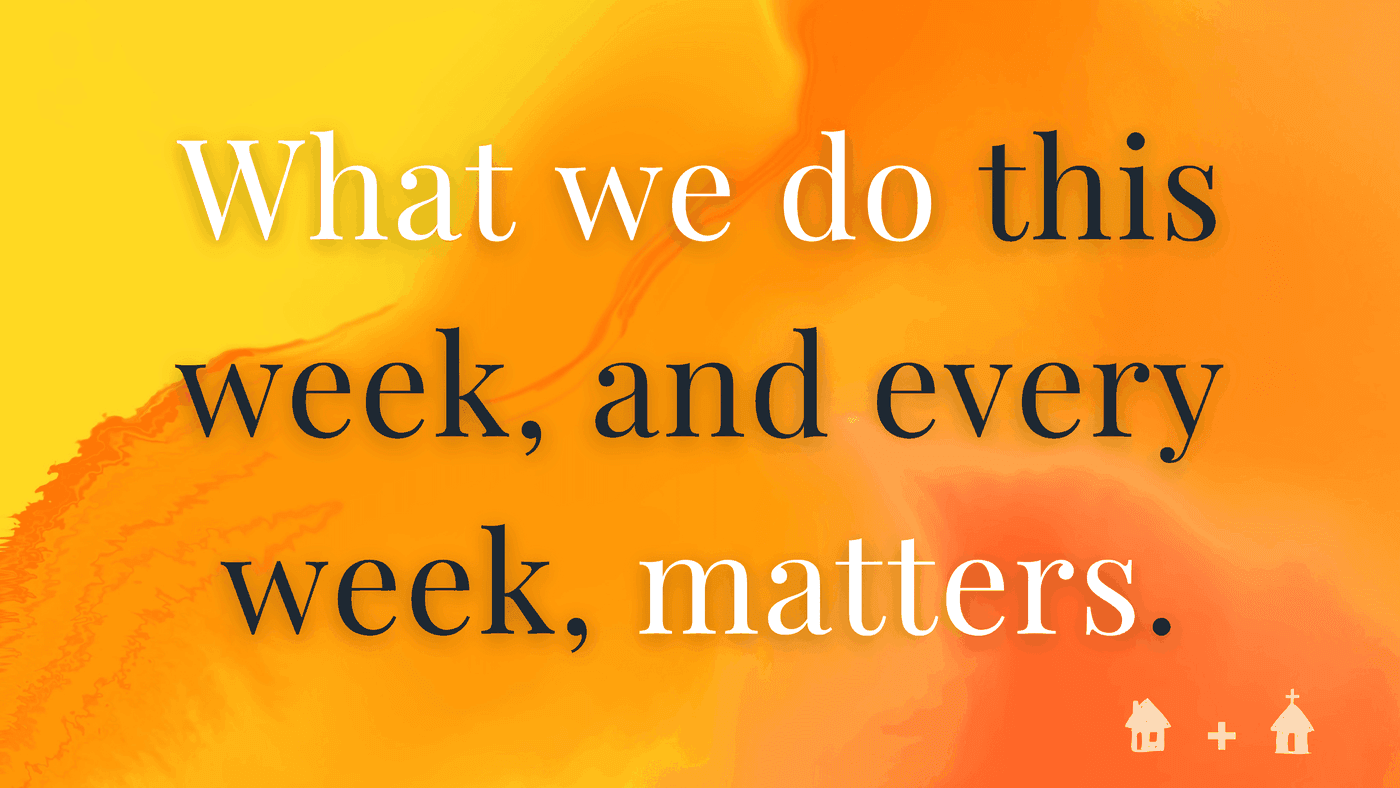 The Orange philosophy comes from the belief that two influences combined can have a greater impact than either can alone. The colour red represents the heart of the family and the unconditional love of the home. The colour yellow represents the church, the truths of God's Word and the focus on Jesus, the light of the world. ORANGE happens when the heart of the family and the light of the church combine influences to fuel the faith in the next generation.
We recognize that God has given parents the primary responsibility for their children's faith education and that parents are the PRIMARY influence in a child's life. As a ministry team, we want to come alongside, equip and support you as we introduce God's Big Story together.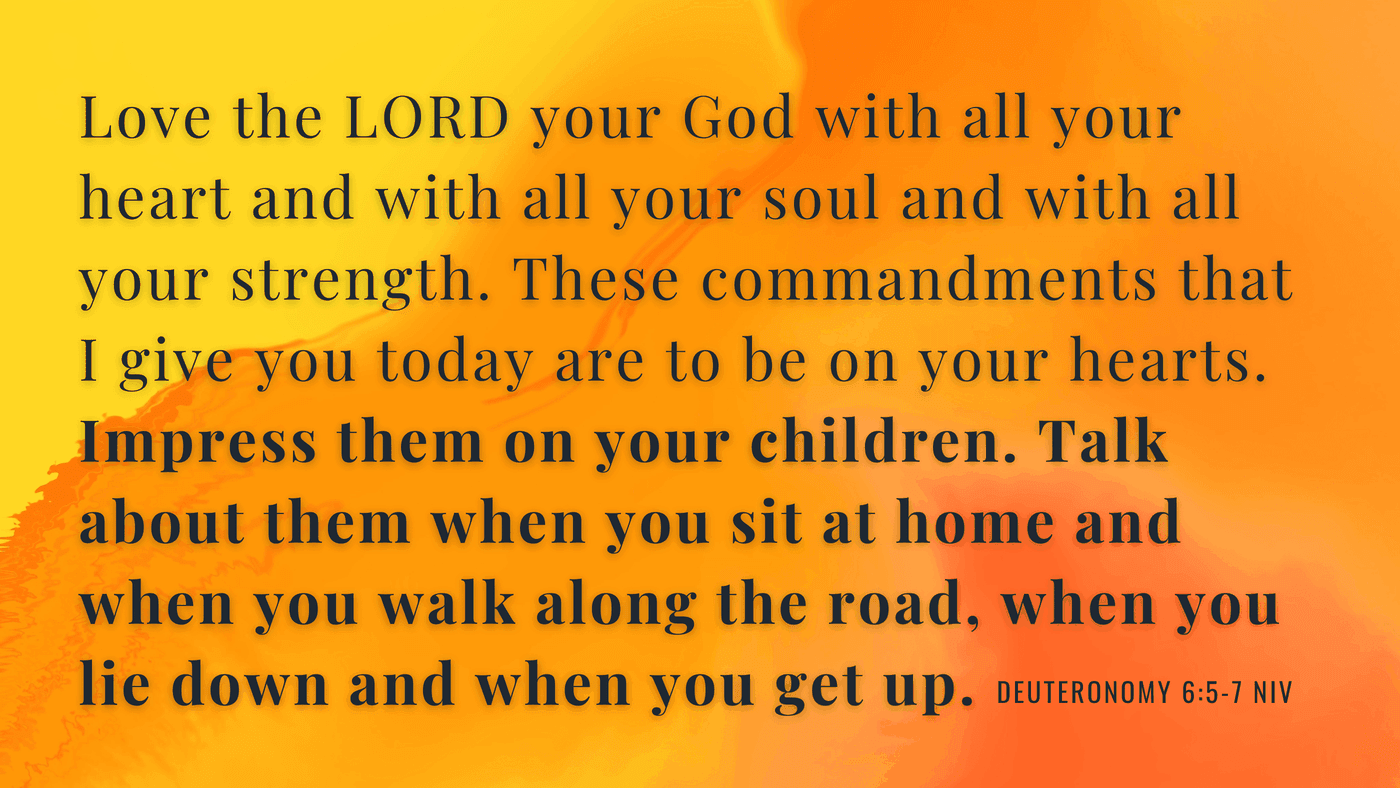 SUNDAYS LIVE & AT HOME
Whether we're online or in-person, CACKIDS is here to create environments where children can find a place to belong and grow in their relationship with God. If you're new to CACKIDS, let us know! We'd love to say hello and get to know you and your family.
As we return to in-person kids we ask that you reserve a spot for your kids as capacity is limited. REGISTER NOW
Waumba Land is currently open to children 2 years to Senior Kindergarten. Our nursery is currently open for parents to use during our service, we hope to relaunch in April.
UpStreet is our elementry kids environment, for kids in grades 1 to 5 and takes place every Sunday at 10am.
If you're joining us ONLINE, be sure to signup for our KIDS Newsletter so the links to our digital Kids experience comes directly to your inbox!
Our weekly Kids' Digital Experience kicks off every Sunday morning and is available on-demand all week long. Our weekly videos and activity guides are created for children from birth through fifth grade to help them learn God's word and grow in their personal relationship with Jesus! We encourage you to gather your family, press play, and have FUN learning about Jesus, singing and dancing and praying together! Click Waumba Land (2-SK) or UpStreet (Gr. 1-5) to see our weekly videos.
The KidsBox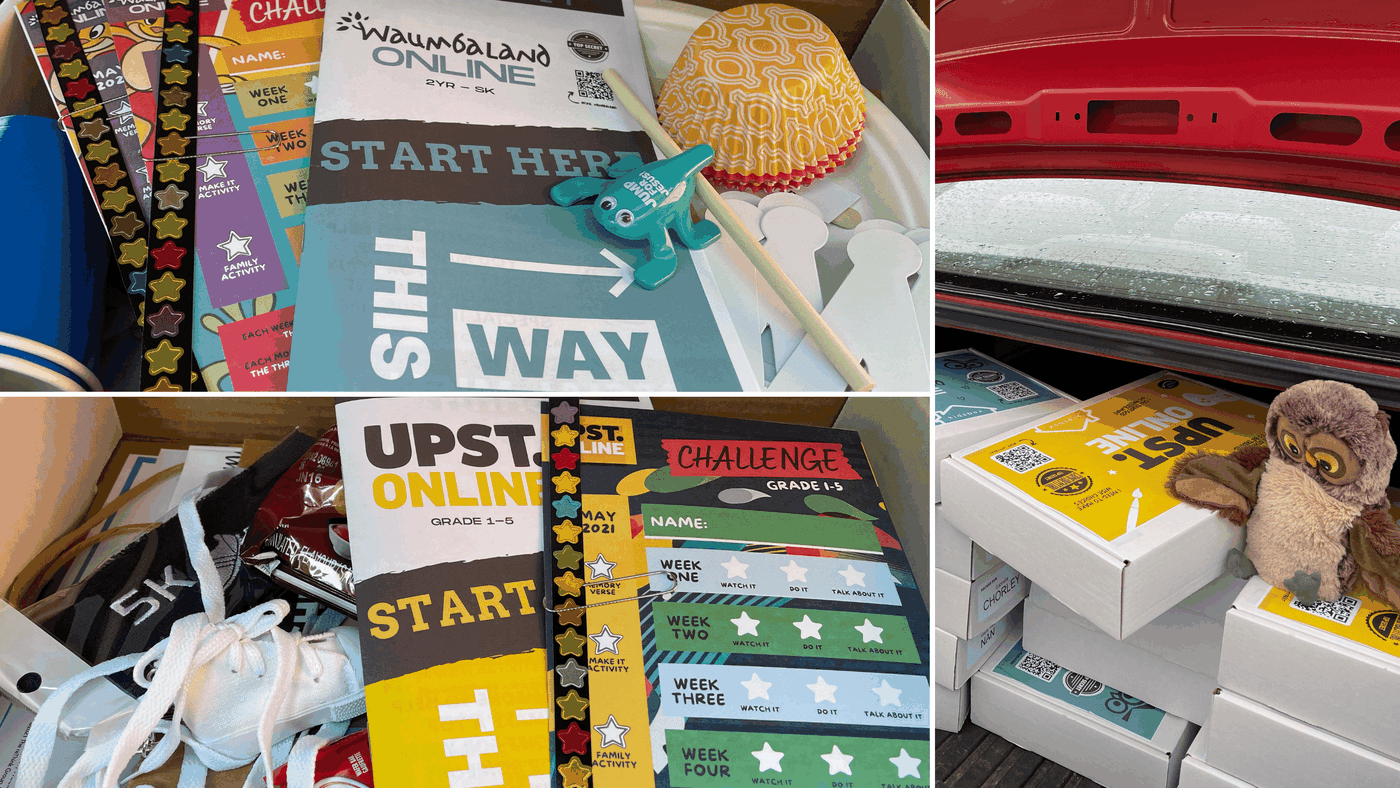 Level up your weekend experience with the KidsBox. Our free quarterly subscription box is an exciting way to fuel your family's faith and create a great at-home experience. Each box contains age-based, kid-driven activities, plus some activities you can do together as a family.
Subscribe to receive our next KidsBox!
Baby & Child Dedications
Cobourg Alliance Church partners with parents of infants and children by offering a child-dedication service, in which parents, family, and their church community commit to partnering together to help the child grow up to know, love, and follow Christ.
Child dedication is a public commitment you make before God, your church, and your family. The dedication service provides you, the parent(s), an opportunity to express publicly your desire to lead and spiritually nurture your child in cooperation with the Holy Spirit, so your child will develop a desire to love God and love others.
Please let us know if you would like to learn more about CAC's Child Dedications.
Have questions?